CMC
Academic Courses
Professional Courses
Personal Assessment
Consultancy
What Is CMC Business School?
CMC Graduate School of Business is a highly recognized management school with more than 20 years of experience.
We keep up with the latest trends and constantly changing needs of adult education. We have entered the market with both new approaches to education and new training models.
Common full-time courses have been replaced by individual development trainings. Emphasis is put on an effective and practical study plan, measurable output, and application of ICT in education.
We offer a variety of original executive and language courses, workshops, and custom-tailored programs to meet our clients´ individual needs.
We train middle management, human resources managers and specialists, sales representatives, foremen, and others.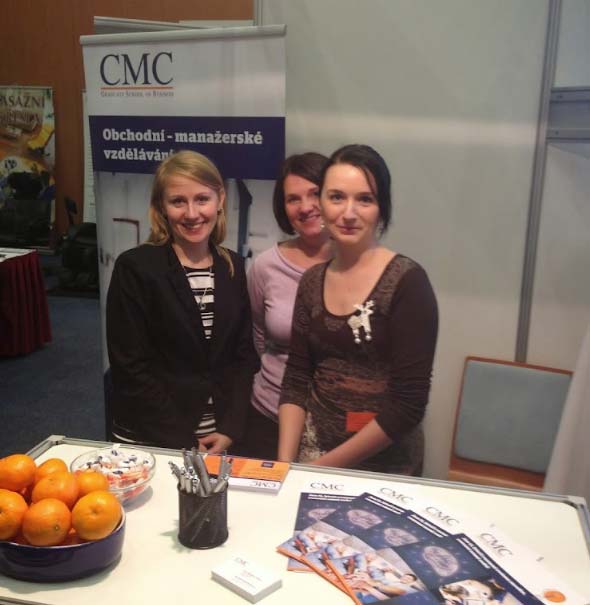 Improve Your Skills and Best Your Competition
Testimonials from our Students
"Steve makes some of the best educational digital marketing content on the internet! His teaching style is approachable and thorough and I've learned a lot from him over the years."
"Working with Steve has been a fantastic experience. He was committed to helping us accomplish our goals. We saw an immediate 10-15% increase in leads."
"Steve is smart, charismatic and insightful! He has a lot of experience and shares his knowledge freely."
"Steve provided valuable information that our attendees could apply to their own social media practices, to help them grow their businesses and increase effectiveness."
Most frequent questions and answers
nám. 5. května 112,
Čelákovice
250 88